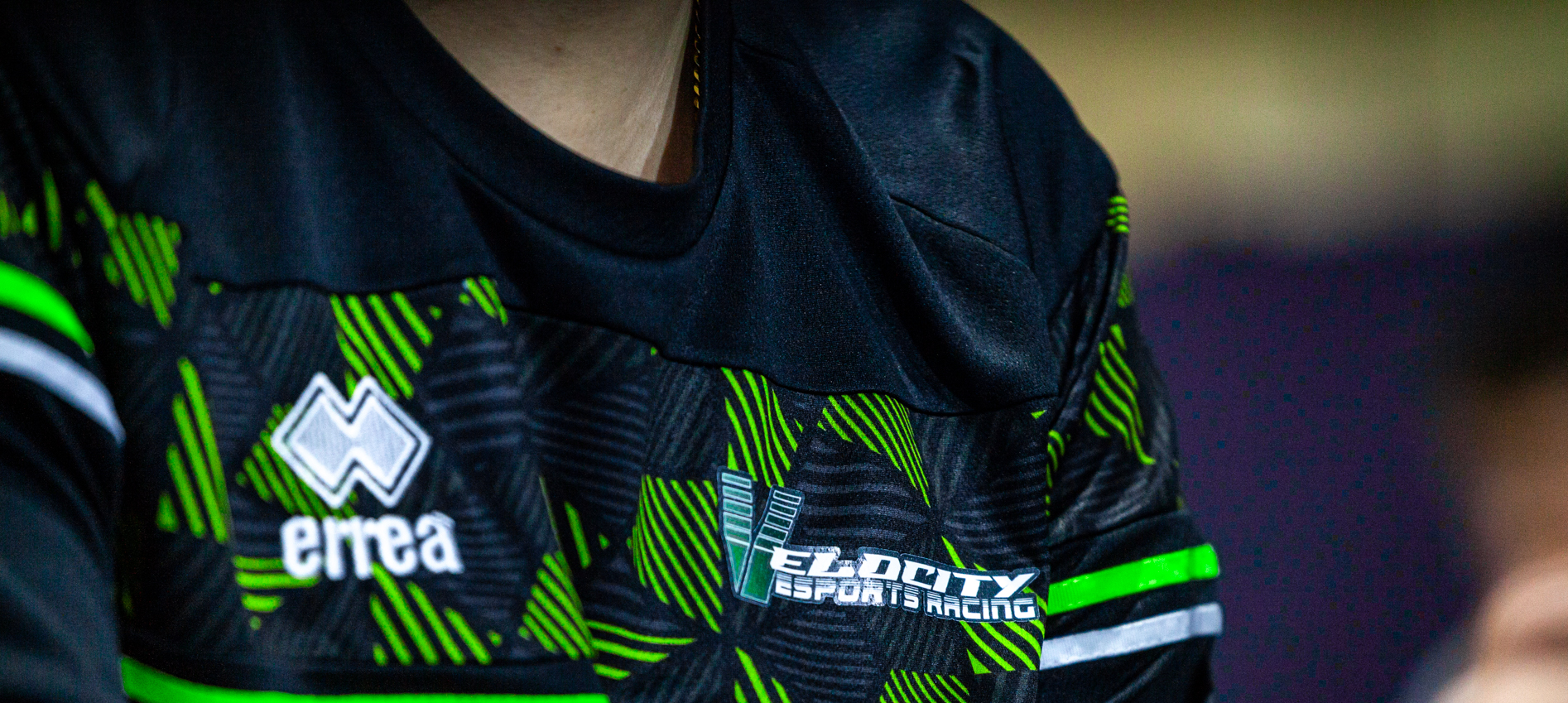 THE VELOCITY CREW: OUR STORY

What has become Velocity Esports Racing started out from an appeal on a local sports page on social media in order to gauge local interest in establishing a community dedicated to Formula 1 Esports targeting the official F1 Game Series published by developer Codemasters. This occurred during the height of the pandemic in March 2020 when all social activity was halted. From around 20 participants in the first weeks, today Velocity boasts over 150 active people in its community. These individuals vary from the more relaxed and casual racers to those who have the potential to become professional sim-drivers.
The first foray into the scene saw the organisation of numerous casual virtual racing events, culminating in the formation of the first V1 Malta Series in April 2020 & a support championship showcasing the Formula 2 series. Both championships concluded in the first week of July on the eve of the release of the current game in the series, F1 2020. Today Velocity Esports Racing is proud to be organising the most elite series on the island; the V1 Malta Series & Asphalt Kings, with signups closing in just a few hours due to a heavy demand.
PIONEERING EVENTS & LEAGUES
Velocity Esports Racing have created multiple in-house events & leagues, establishing Malta's most elite series. New events and leagues are in development.
Minutes streamed in the last 365 days
Chris Ciantar
Community Officer
Osbert Xuereb
Media Officer
Michael Pace
Media Officer
Christian Sammut
Treasurer
Jake Sammut
Sports Development Officer
Anthony Calabrese
Public Relations Officer
Ephrom Tabone
Events Coordinator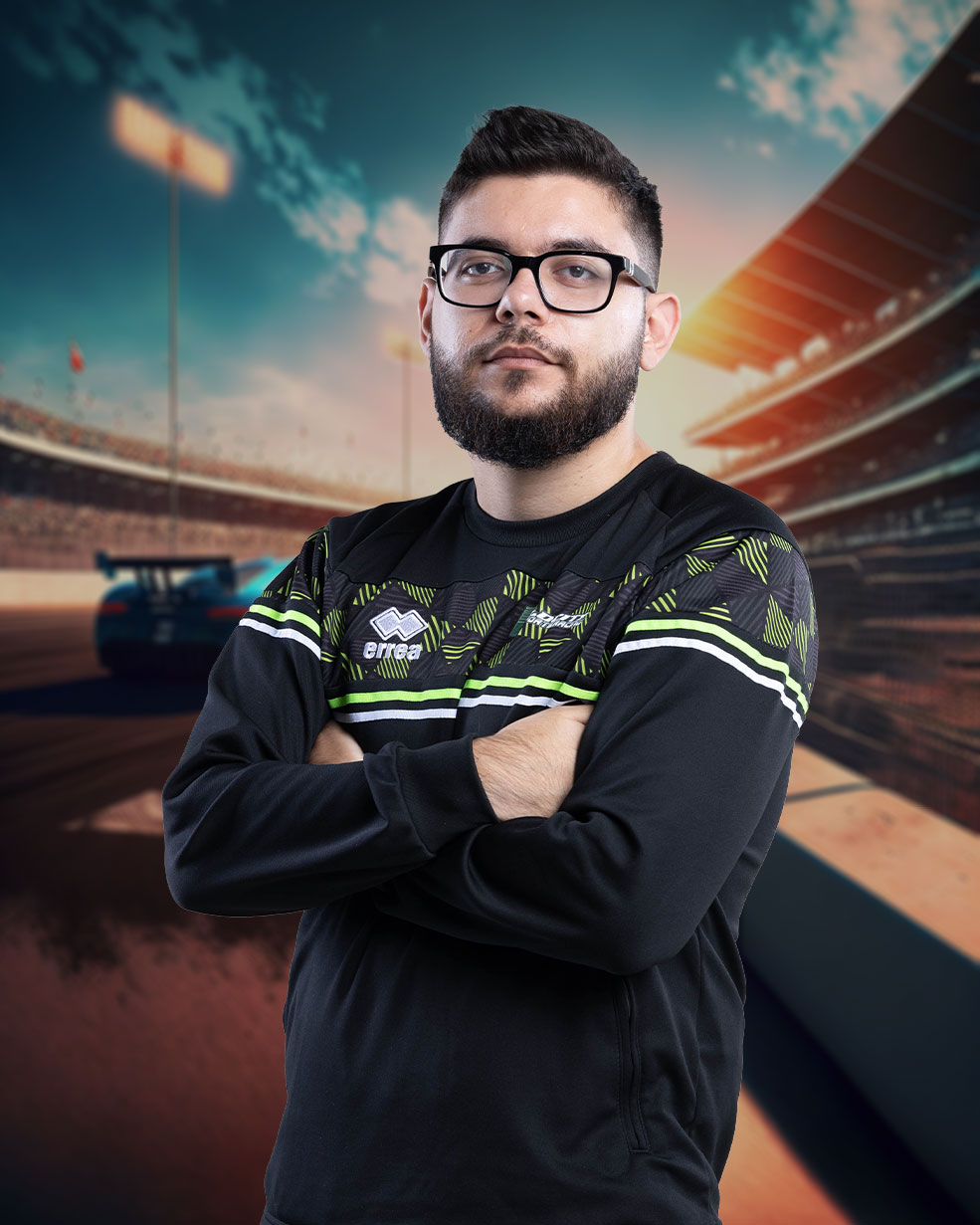 Noel Bellizzi
Technology Officer